Servicing Owen Sound & Grey Bruce Counties
Professional Plumbing, Heating & Cooling
Full service plumbing, drain clearing services and HVAC (heating & cooling) to keep your home functioning like it should: Comfortable and problem-free, all year long.
Total Plumbing Services ● Complete Water Systems ● Furnaces & Air Conditioners ● Gas/Propane Installations
Prentice Plumbing & Heating Ltd.
We provide a comprehensive range of plumbing and HVAC services to homeowners and businesses in Owen Sound, Grey County, and Bruce County.
We focus on installations, repairs and maintenance for various mechanical and plumbing systems in your home. Our expert team handles heating, ventilation, air conditioning and plumbing solutions for new construction projects, renovations, service calls and emergencies.
We also offer customizable maintenance plans to suit your specific needs, ensuring efficient and reliable services for a comfortable home environment all throughout the year.

We provide our professional plumbing services in both residential and commercial settings with over 20 years of experience and plenty of happy customers. Enjoy installation and repairs for common plumbing fixtures such as: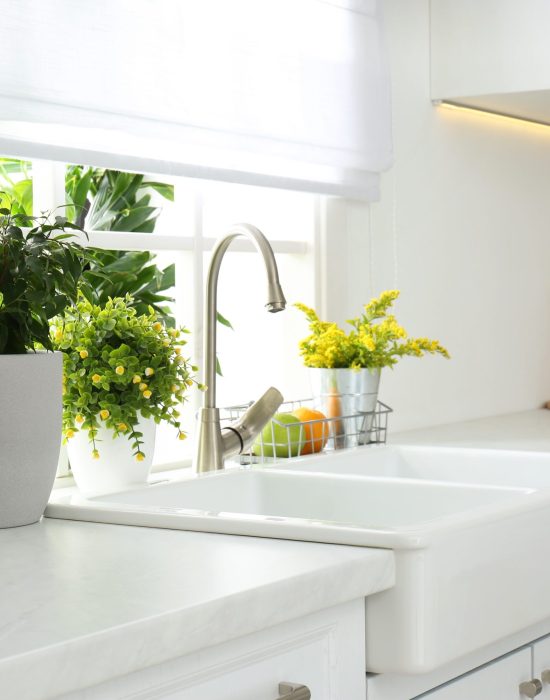 Our expert drain line clearing services tackle even the toughest blockages with ease. Utilizing the latest in hydro-jet technology, we ensure a fast and mess-free solution to clogged drains in your home or workplace.
We'll restore your home's smooth drain-flow in no time. Experience the peace of mind that comes from knowing your drains are free of obstructions and working at their best. Call today!
We specialize in sales, service and installation of all types of heating and cooling equipment for your home, office or workshop in the Owen Sound area: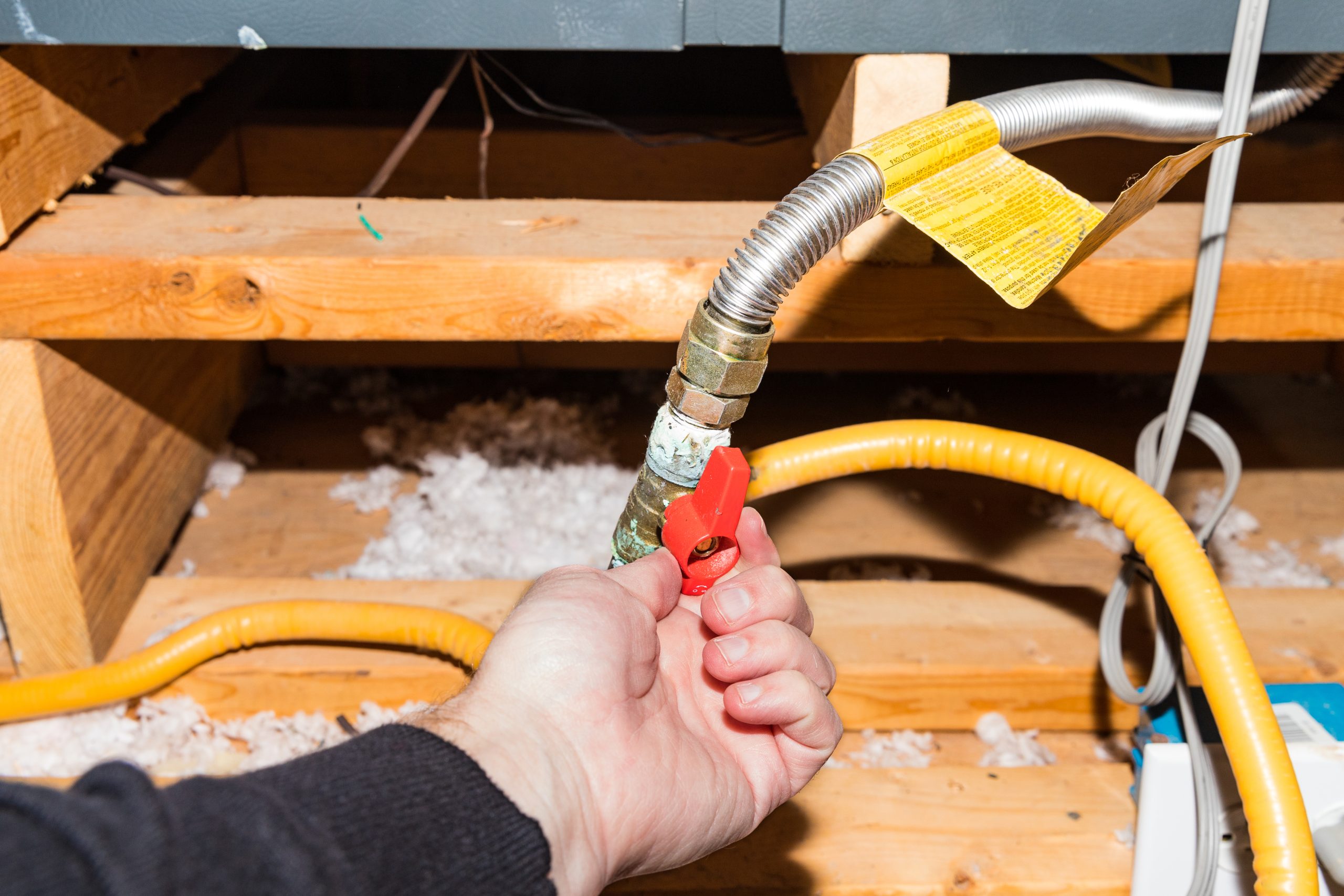 Natural gas is an integral part of many home's heating systems. Gas lines feed fuel to your furnace, stove, dryer, water heater, fireplace, barbecue and more. 
If you require the installation of a natural gas line, please contact us to have a certified technician get you connected safely and quickly. It's that easy!