Plumbing Services in Owen Sound & Grey Bruce
We provide professional plumbing services for homeowners and business operators in Owen Sound and the Grey Bruce area. Whether you're in need of a casual emergency service or a new installation, we are ready to offer our expertise to make everything flow like it should.
Plumbing Renovations, Installations, Sales & Repairs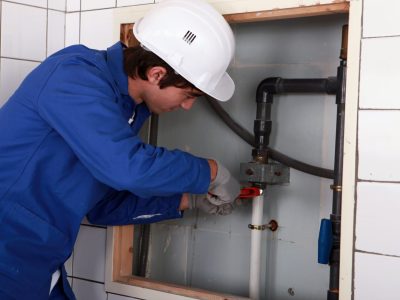 Damaged or leaky pipes can be traumatizing. Our fully licensed and insured plumbing technicians are ready to help repair your pipes, fixtures and other plumbing troubles.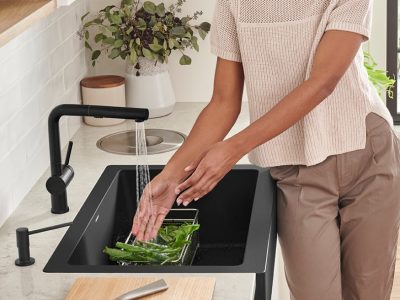 We use top of the line products and supplies for the fixtures, connectors and piping for your project. We rely on trusted suppliers so that you can rely on us for new plumbing accessories, fixtures and installation.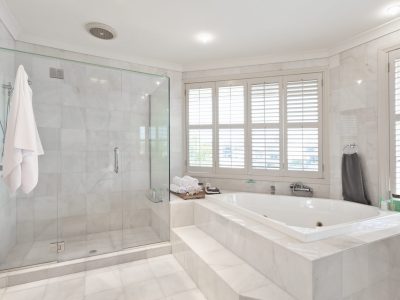 For home renovations/ new build projects that require a professional plumber, we will help. Our experience has involved countless home renovations/new builds. 
For all aspects of residential and commercial plumbing, contact us for experiences service, repair and installation. Our plumbing services are available all throughout Owen Sound and the Grey Bruce area.